Achievements of Simple'Z & Our Clients

Simple'Z has adopted the merit system and hands-on approach.
We drive on the expansion of business performance in Myanmar as well as overseas WEB market.
Our feature is having top companies in Japan and overseas markets as clients.
We are growing with clients while continually making advancement every day.
Please look at some of the achievements that we have fought against overseas local companies.
One billion yen annual sales of agricultural equipment on Online shop Websites creation & management achievements in top-class industries
Since 2000, we have been conducting online shopping and online ordering at domestic malls. As sales had risen, it was difficult to maintain human resources in Japan. Therefore, we decided to transfer the production unit to the subsidiary "Simple'Z" of Myanmar for securing stable human resources. The Simple'Z is managing product registration, HP modification and correction management etc. of all stores. Having more time to think about sales strategy on the Japan side, and it is possible to perform management parts in Simple'Z such as product registration and page modification, and also to quickly reflect on the web pages.
See more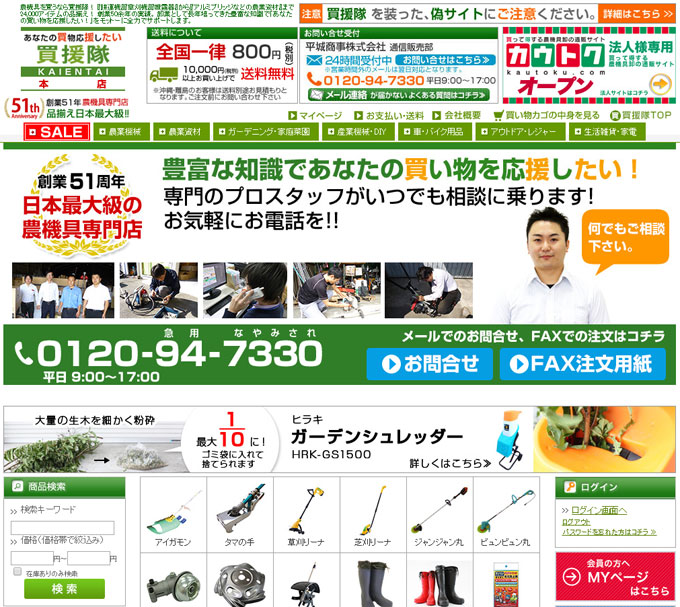 See more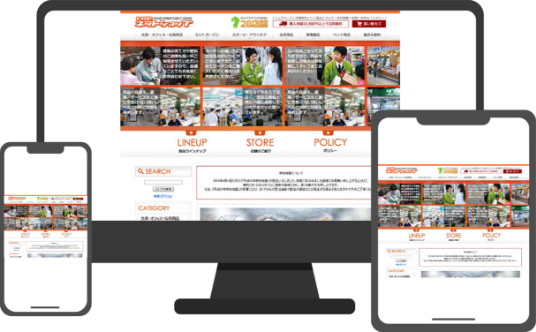 Home Center
Home Improvement Hirose Co.,Ltd
See more