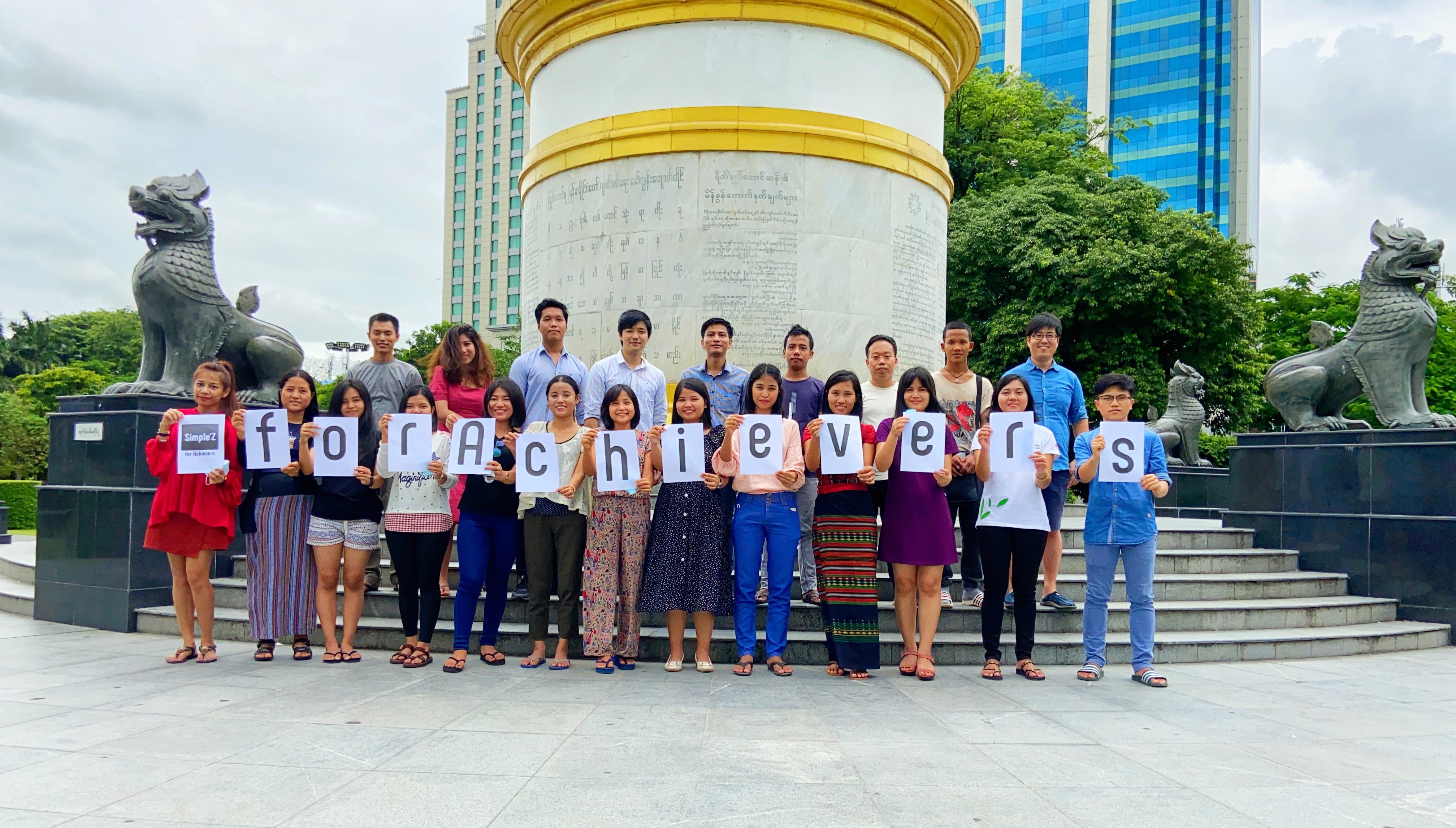 Professional group specialized in WEB production and Image processing.
Two Japanese expatriates and Members who got Japanese Language Level 1 (JLPTN1) will strongly back up your website and EC from Yangon, Myanmar.
See More
Professional Team
A team of ecommerce consulting and operation services ,with the highly specialized employees.We ensure that the service that we give will be the best and quality service.
Smart Work
We always work smart with good team work. Our support team always help customers to wholeheartedly. We really appreciate that our customers choose us.
What we can Do
Service we Provide


Why Simple'Z ?
Online shop experience for more than 5 years, the delivery system with the balance of quality and speed by the direction of nearly 50 members of professional staffs and Japanese staffs is a decisive difference with other companies.
5 major differences between Simple'Z and other companies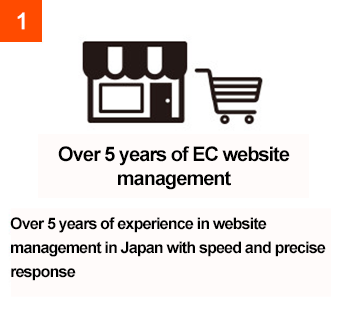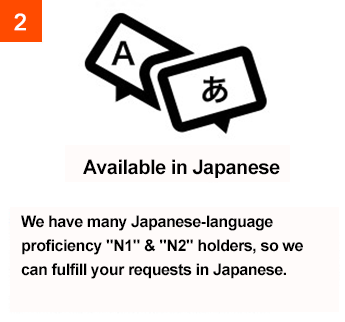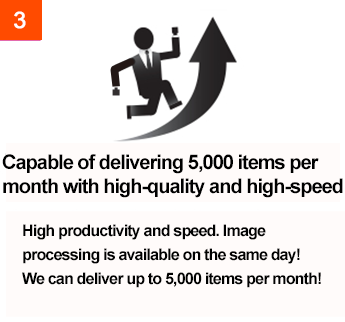 Since 2000, we have been conducting E-commerce including online ordering in domestic malls. As sales grew, it was difficult to maintain human resources in Japan. Therefore, we decided to transfer the production unit to the subsidiary "Simple'Z" of Myanmar for securing stable human resources. The Simple'Z is managing product registration, HP modification and correction management etc. of all stores. Having more time to think about sales strategy on the Japan side that make it possible to perform management parts in Simple'Z such as product registration, page modification, and also to quickly reflect on the web pages.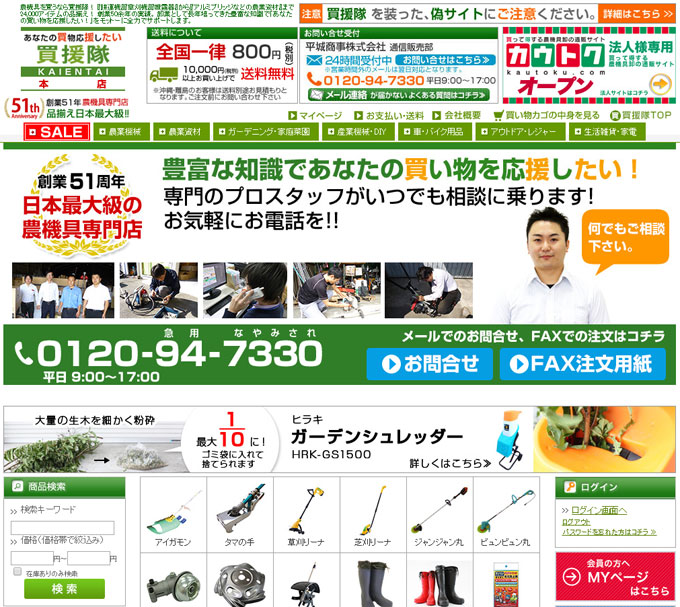 One billion yen annual sales of agricultural equipment on Online shop.
Achievements in website production & management of top-class industries
see more
Click here for the annual calendar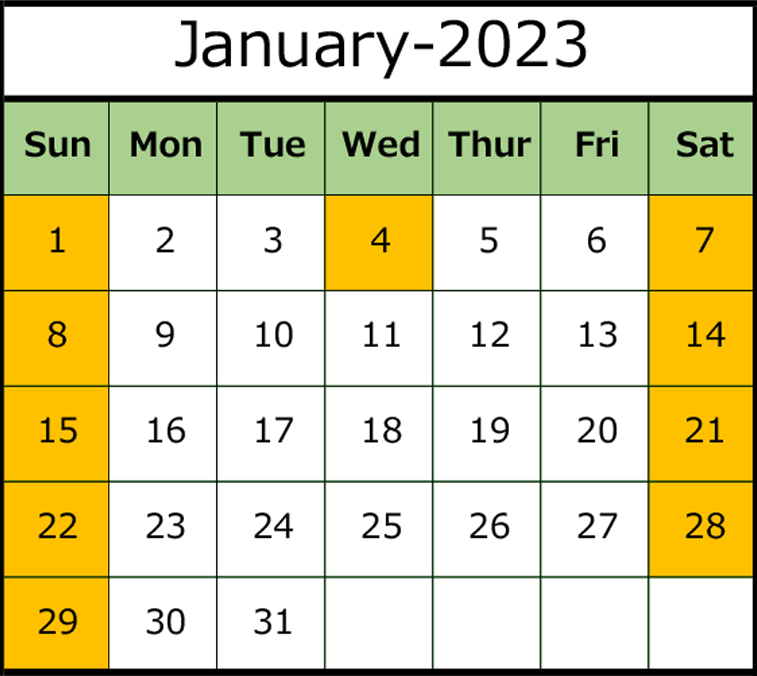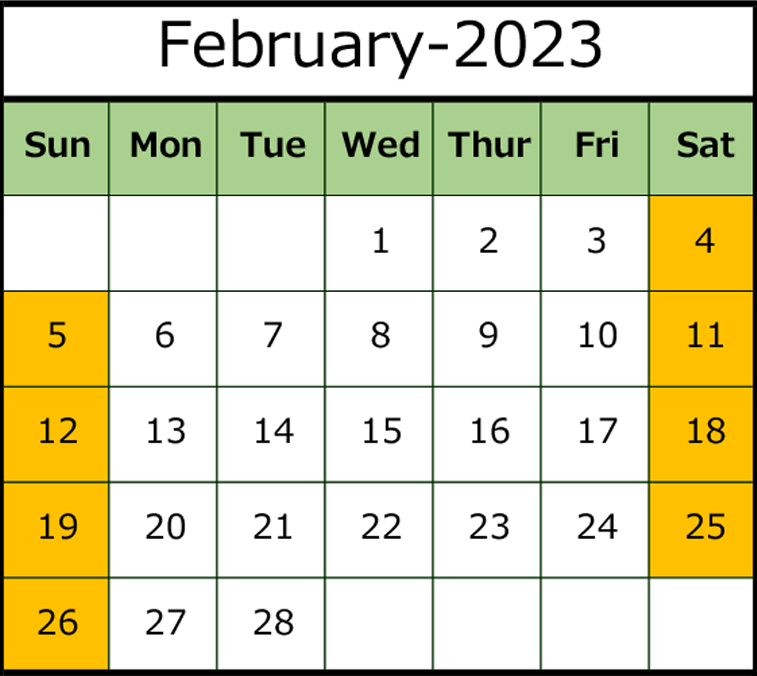 Holiday
*Myanmar has religious holidays from September to November, but the announcement from the country is one week before the holidays, so there may be a sudden break.
*The above holiday schedule may change due to inventory and natural disasters.